Events Calendar 2014
Watch for new events as they become scheduled.
Our studio turns into a lovely intimate theater.
Thanks for the Memories Theater Co. Next production:
Almost, Maine by John Cariani
opens Friday, December 5th at 8pm and Runs,
Saturday, Dec. 6, 8 pm
Sunday Dec. 7, 2 pm
Friday, Dec. 12, 8 pm
Saturday, Dec. 13, 8 pm
Sunday, Dec. 14, 2 pm
Friday, Dec. 19, 8 pm
Saturday, Dec. 20, 8 pm
Sunday, Dec. 21, 2 pm


On a cold, clear, moonless night in the middle of winter, all is not quite what it seems in the remote, mythical town of Almost, Maine. As the northern lights hover in the star-filled sky above, Almost's residents find themselves falling in and out of love in unexpected and often hilarious ways. Knees are bruised. Hearts are broken. But the bruises heal, and the hearts mend--almost—in this delightful midwinter night's dream.

"…a whimsical approach to the joys and perils of romance. Magical happenings bloom beneath the snowdrifts." —NY Times

For futher information please visit their web site:


www.tftmtheatre.com
Moment in Time Dance Co. in Concert
PRESS RELEASE
Moment in Time Dance Company Brings to Ashland
Dynamic Summer Modern Dance Concert
Event Date : June 14 th , Saturday at 8pm & June 15 th , Sunday at 2pm
Tickets: $10 in advance at Paddington Station, $12 at the door
Location: Oak St. Dance Studio, 1287 Oak Street, Ashland, OR
________________________________________________________________________

ASHLAND, OR - What better way to say hello to summer than to feast your eyes upon modern dancers gracefully performing the universal themes of love, friendship, and generosity? Moment in Time Dance Company is excited to present an early summer concert with four new original dances by Artistic Director Rosalind Schrodt. Dancers Joyce Galvin and Courtney Coughlin will star in this delightful concert, along with Schrodt. Coughlin, a professional dancer from Connecticut, will be making her first public appearance with MIT, performing a solo that she has choreographed since moving to Ashland. Joyce Galvin will perform her newest duet with Courtney. Several surprise guest artists will also make an appearance.

These performances will be eclectic, with music ranging from Balinese to Folk. In two of the dances, called "Expectations" and "The Blessing Flight," a quiet, humorous old man will encounter demons with authentically beautiful Balinese masks. In the end, he will deliver a wise message to his audience. These Balinese-inspired dances are light, gorgeous, and unexpected. "Our expectations are not what we receive," Schrodt said when discussing her vision for these dances. She goes on to add, "But what we receive is many times more."

The other dances will be classic Modern, with evocative titles such as "Walking," which shares the beauty of coming home to Ashland, and "Tide Goes to the Sea," a piece inspired by a deep friendship. "The Gift" is a whimsical, flowing, and spiraling dance number. These elegant dances will undoubtedly remind the audience of butterflies flying with the breeze in summertime. Be prepared for an evening of inspiration as these modern dancers share with you their artistic expressions and beautiful moving sculptural dances.

There will also be a special guest artist appearance by Dancing People Company. Additionally, original songs by singer-songwriter Gary Schrodt will make for a lovely live performance. This show is appropriate for audiences of all ages who love the art of dance.
Oak Street Dance Studio is home to many of the region's top working dancers and dance students. The studio transforms into a cozy and comfortable small theatre with air conditioning.

Roz Schrodt hopes that this early summer show will be a seed for a future Annual Regional Dance Festival. She is preparing a larger theater for future dance and theatre productions. For further information you may contact Moment in Time Dance Co. through the web site: www.oakstreetdance.com

Publicist for MIT: Juliana Crespo may be contacted at juliana.marcelle.crespo@gmail.com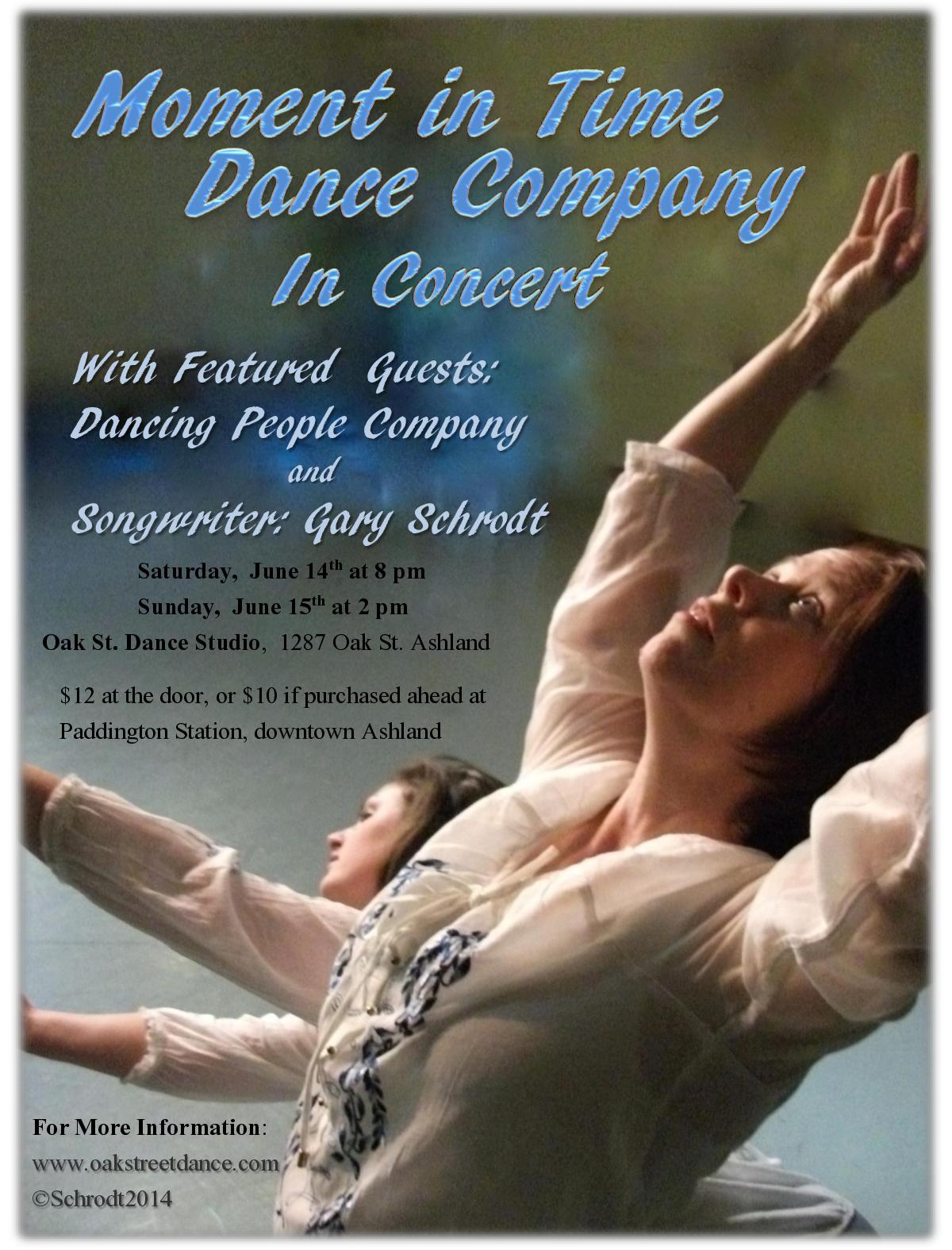 Khentrul Lodrö ThayeRinpoche
************Sorry this event Jan. 25 and 25th has been cancelled*****************
Khentrul Lodrö Thayé Rinpoche spent twenty years studying at Mardo Tashi Chöling and Katog monasteries in eastern Tibet, Khenpo Jigme Phuntsok's Serthar Buddhist Institute in Kardze, Tibet, and Penor Rinpoche's monastery Namdroling in India. Acknowledged as a scholar of the highest level, he twice received the title of khenpo (equivalent to a Doctor of Philosophy). He was recognized by Kyabjé Moktsa Rinpoche as the tulku of Katok Druptop Namkha Gyatso.
Suggested donation $75/weekend
$25/session
No one will be turned away
For more information contact
Madalin
katogpadmaling@gmail.com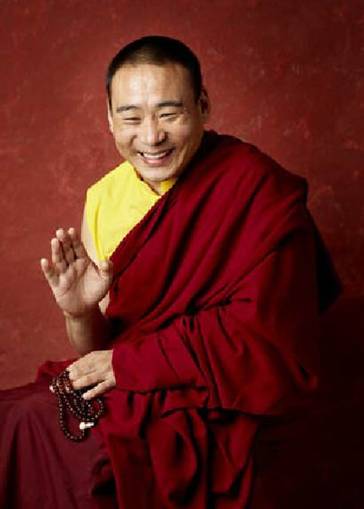 {{{{{{{{{{{{{{{{{{{{{{{{{{{{{{{{{{{{{{{{{{{{{{{{{{{{{{{{{{{{{{{{{{{{{{{{{{{{{{{{{{{{{{{{{{{[[[[[[[[[[[[[[[